The Daily Sprout is all about living your prettiest, healthiest life.  That means we're not ones to publish travel reviews — at least until now.  After a recent trip to somewhere so magically designed for wellness, we can't keep quiet about it: The Four Seasons Lanai.
Resorts like this are hard to come by.  Although it can closely compared it to the Aman in Jackson Hole or their new location we just visited in Ise Shima, Japan, our preference was for the FS Lanai.  It's luxury at its finest while still catering to our hippie needs.  That means a complete schedule of complementary wellness activities, outstanding plant-based food options at every turn, and the most serene accommodations you can imagine.
First, my fave, as per usual: the food.  Although omnivores will be pleased here, it's us plant-eaters who are in for the real treat.  A laid-back Malibu Farms, with a fresh, veggie-centric menu, was the perfect setting for salt-water soaked hair and a glass of crisp rosé.  Even the crudités was delish, served with watermelon radishes and a Green Goddess dip that made broccoli seem like a treat (to people other than me who already think it's a treat).  The restaurant even offered to grill me up a side of charred Shishito peppers, that were outstanding.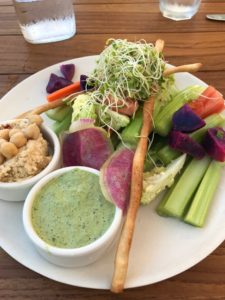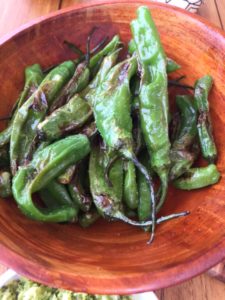 But the real winner here is the Asian-influenced breakfast at their signature restaurant, One Forty.  On the incredible spread is a dish I've only seen in Japan: a fermented superfood called Natto, considered to be in the top ten healthiest foods of all time.  It also included four different fermented mustard seeds, and Miso soup that used fermented and cultured soybeans.  And of course, tons of beautiful exotic Hawaiian fruit like lychee and pitaya.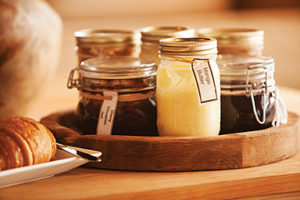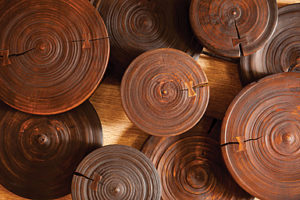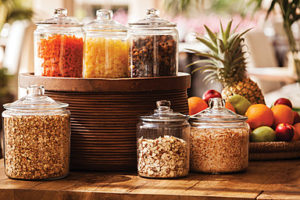 Now on to the j'amazing wellness programs, many of which are complimentary.  I'm no yogi, but my favorite class was sunrise yoga on the beach.  Breathing your way into calm is effortless here, with the rhythm of the waves and the tranquil sounds of nature.  An added bonus: I happen to be the only one in the class…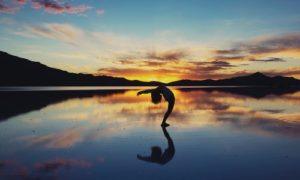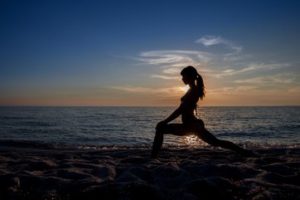 There's also complimentary mat pilates, led by a lovely young woman.  Our class had just two participants, turning it basically into a private lesson.  (The only participants who weren't happy about this were our abs.)  Hatha yoga is offered as well, which was equally as calming, with continuos breathing exercises meant to restore and maintain balance.  There were dozens of other classes and activities offered on the full list, found here.
Finally, the property itself is a tranquil paradise, with luxury touches everywhere. There's no way to accurately portray how lovely it really is.  From the moment you arrive and are greeted with a cold, eucalyptus-infused towel, to the time you depart and await your flight in the private lounge in the Honolulu airport, you will feel transported.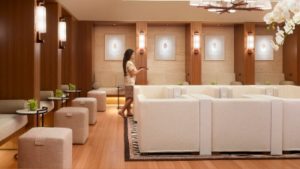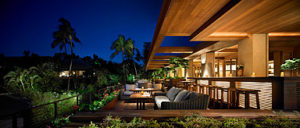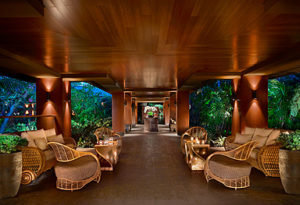 Secluded, private poolside sanctuaries, Japanese toilets, and waterfalls-abound (including one outside our room), make this cliffside retreat truly heaven-on-earth.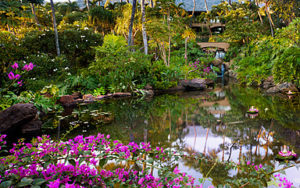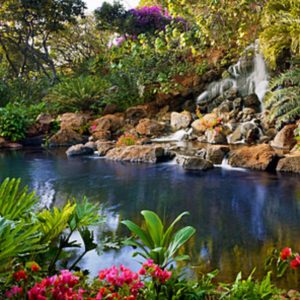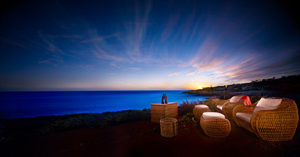 Bottom Line: The Four Seasons Lanai is one of the most beautifully-appointed wellness sanctuaries in the United States.  Go for relaxation, seclusion, activities, food, and leave with a clear, rested mind.